Pro-Kurdish party leader calls for steps to halt Turkey violence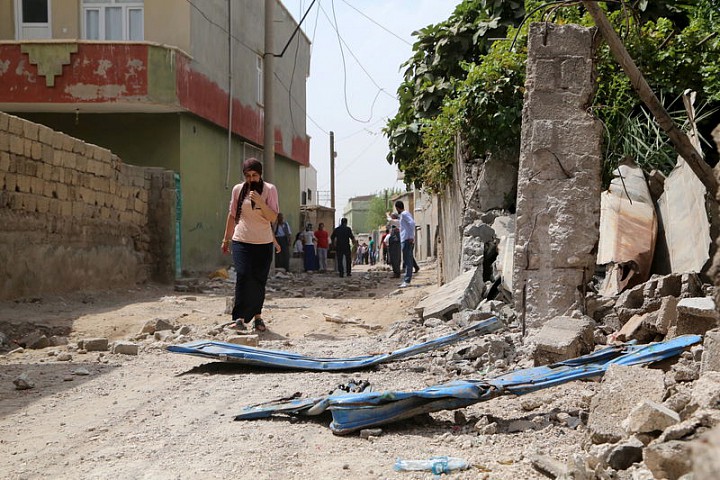 DIYARBAKIR, Turkey (Reuters) - The leader of Turkey's pro-Kurdish party called on Saturday for the militant Kurdistan Workers Party (PKK) to "remove its finger from the trigger" and for the government to halt a surge in violence by launching talks.
The PKK announced it was stepping up attacks in mid-July over what it said were violations by Turkish forces of a 2013 ceasefire. The violence worsened when Turkey began an air campaign against PKK camps in northern Iraq on July 24.
Peoples' Democratic Party (HDP) leader Selahattin Demirtas was speaking a day after six people were killed in clashes between security forces and militants in the mainly Kurdish southeast.
"Today we call to both sides: the...
More