California lawmakers scale back environmental proposals as session ends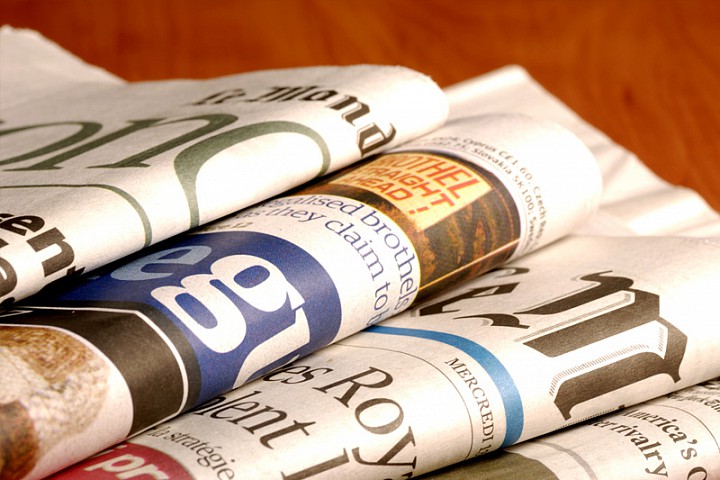 SACRAMENTO, Calif. (Reuters) - California lawmakers on Friday were poised to end their legislative session with dramatically scaled back ambitions for combatting climate change and fixing the state's roads.
Among the last bills waiting to be heard as the legislature approached a midnight deadline to end its work was a measure aimed at combatting climate change by requiring the state's utility companies to get half of their energy from renewable sources by the end of 2030.
That provision is among...
More