Prosecutors file charges against ex-CEO of Mt.Gox bitcoin exchange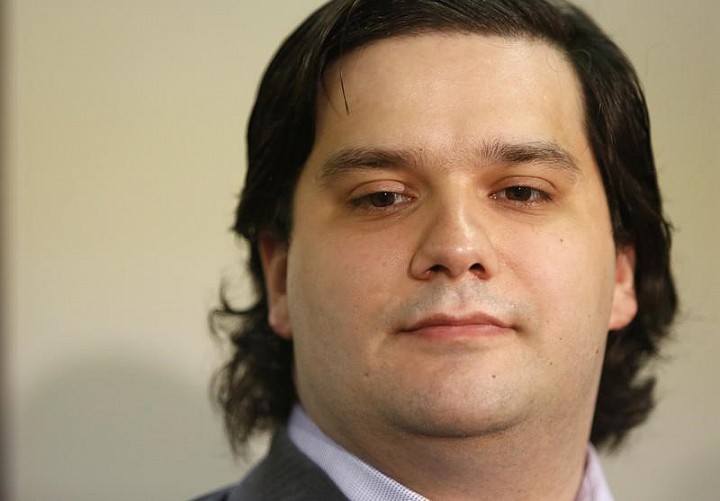 TOKYO (Reuters) - Japanese prosecutors have filed charges against Mark Karpeles, the former head of defunct bitcoin exchange Mt. Gox, accusing him of stealing $2.7 million of clients' money, media reported.
The French-born Karpeles, 30, was arrested last month in connection with...
More