Toronto film festival kicks off with Gyllenhaal banker drama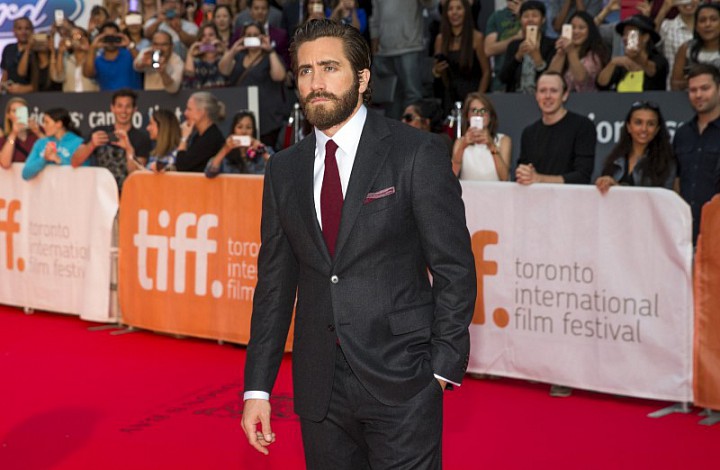 By Jeffrey Hodgson
TORONTO (Reuters) - A Jake Gyllenhaal drama about a grieving banker kicked off the Toronto International Film Festival on Thursday, which this year will include topical movies on transgender youth and gay rights among the usual Oscar hopefuls.
Now in its 40th year, the 10-day festival has become a key launching pad for Hollywood's award season, with films like "12 Years a Slave", "The King's Speech" and "Slumdog Millionaire" all gaining critical momentum at the event before going on to win the Academy Award for best picture.
The festival started with the world premiere of "Demolition", starring Gyllenhaal and Naomi Watts.
Directed by Canadian Jean-Marc Vallee, it tells the story of an investment banker...
More