Japan business mood rebounds, PM Abe to pressure firms to raise capex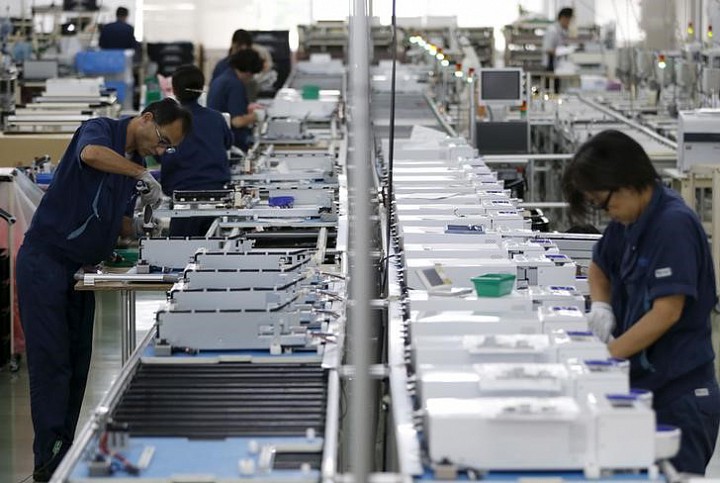 TOKYO (Reuters) - Japanese business sentiment turned positive in July-September and companies stuck to upbeat spending plans, a government survey showed, offering some relief for policymakers worried about a hit from slowing Chinese growth and ensuing market turmoil.
The poll, the first comprehensive business confidence survey for the current quarter, followed a recent run of gloomy data, including a survey showing the service sector's mood worsening in August.
"Big manufacturers appear a bit cautious about the outlook, probably due to uncertainty over China. But it's not as if they are all gloomy since U.S. demand remains strong," said Takeshi Minami, chief economist at...
More